Reading Tutor & Reading Specialist for Students of All Ages & Grade Levels.
Serving Monmouth County and Ocean County, New Jersey.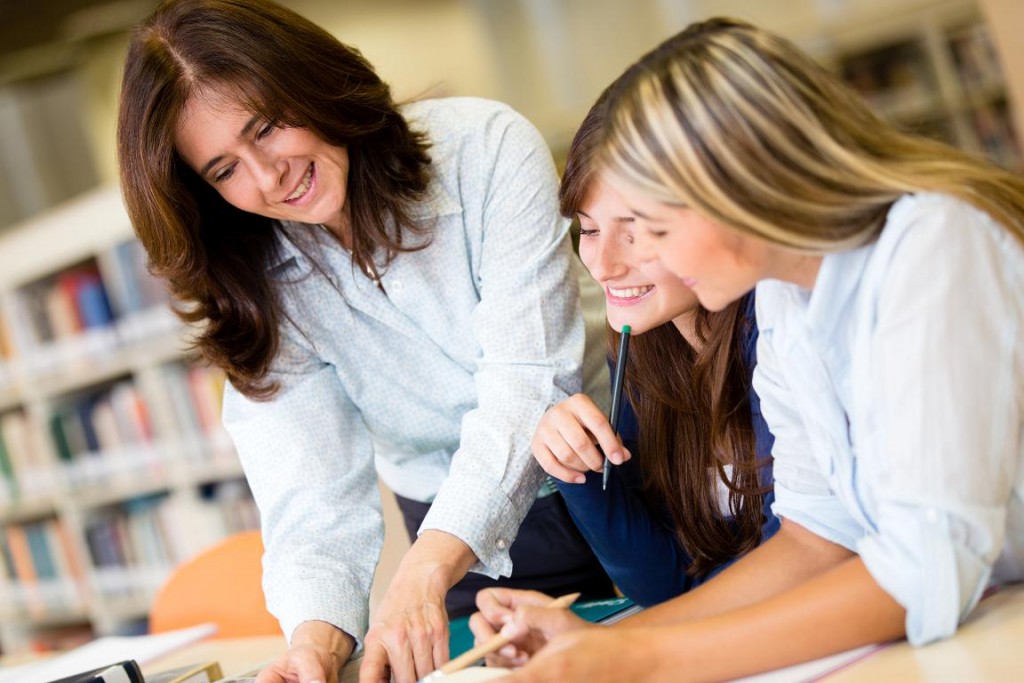 Multi sensory reading specialist, Joan Mazzuca Chinchilla, provides tutoring services, reading & literacy programs and learning disabilities assistance for NJ students.
Read to L.E.A.D. Learn, Educate, Achieve and Dream. Reading is all around us and a part of everyday life. If you or someone you know struggles with reading, or you would like to have your child get a jump start on reading, a program can be formulated to meet specific individual needs.
View Services
Contact Me
What Kinds of Difficulties to Reading Specialists or Reading Tutors Treat?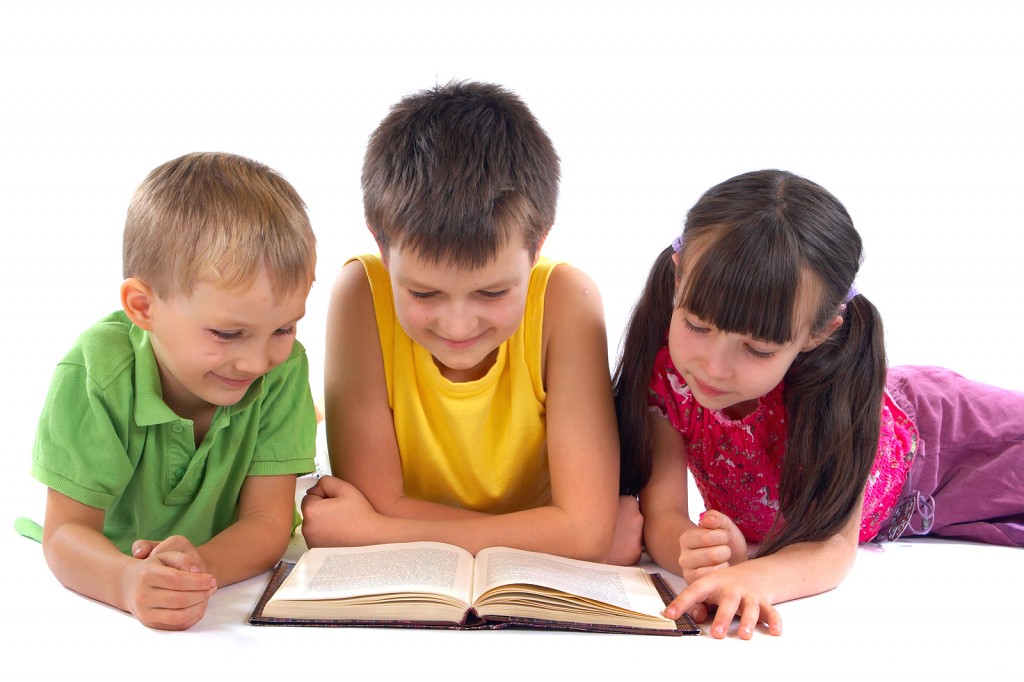 Difficulties with decoding or "sounding out" words
Dyslexia
Difficulties with reading comprehension (understanding what's read)
Writing problems
Difficulties related to learning to read when English is a second language

What is Multi-Sensory Reading?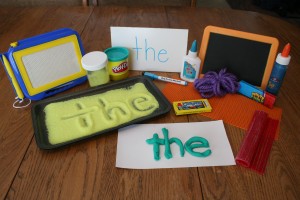 Multi-sensory reading is a teaching technique which embodies all of our five senses. Instead of just telling someone about a nice, juicy apple, we let them touch it, taste it, smell it, etc. When it comes to reading, we let students visualize the story as words. We paint pictures in the minds of readers and we allow students to "paint" words in the sky to help them remember how to spell words. We encourage fun, hands-on, tactile learning by spreading shaving cream or sand on a desk so students can say words, spell them, say them again and erase them.
Using all your senses in conjunction with repetition allows students to improve their reading skills greatly. The multi-sensory concept came from Dr. Samuel Orton and Dr. Anna Gillingham's work with special needs students in the 1930's. This teaching technique is known as the Orton-Gillingham method. I am trained in the Wilson reading program, which branched off of the Orton-Gillingham method.
Interested? Call me at
732-278-0766

or Request a Consultation Today!